Tuesday, April 13, 2021 / by Vinny Steo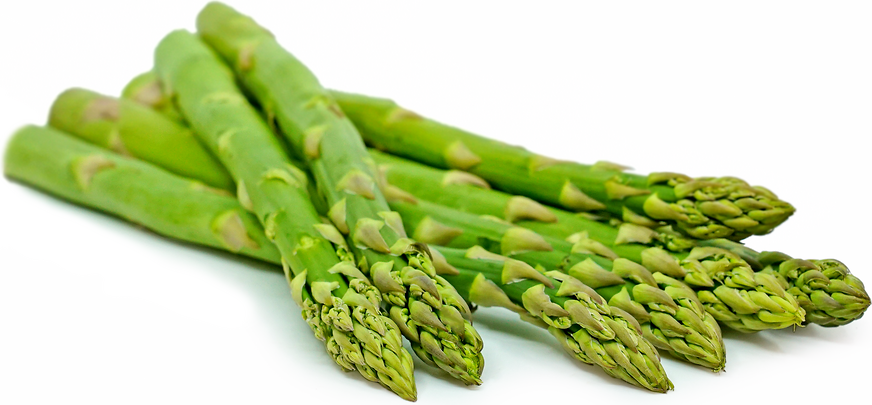 Asparagus is spring's most luxurious vegetable. It was once cultivated for medicinal purposes as a natural remedy for blood cleansing and diuretic purposes. A member of the Lily family, there are over 150 varieties of asparagus. White asparagus, cultivated in the dark, lacks chlorophyll allowing for the product to be white. While Europeans prize white asparagus, Americans tend to prefer the green or violet-green varieties.
Asparagus first appears at markets in February, when the earliest crops are picked in the California desert regions. Peak months are April and May, with crops being harvested from the San Joaquin Valley, Salinas, and Delta regions of California, as well as the Midwest and the East.
Asparagus is low in calories and provides substantial amounts of Vitamins A & C. It also contains a good supply of folic acid and in the green varieties, beta-carotene.
With Mother's Day just around the corner, now is the time to set up those ads. Excellent quality and ample supplies will make your holiday promotions a complete success.