Wednesday, April 7, 2021 / by Vinny Steo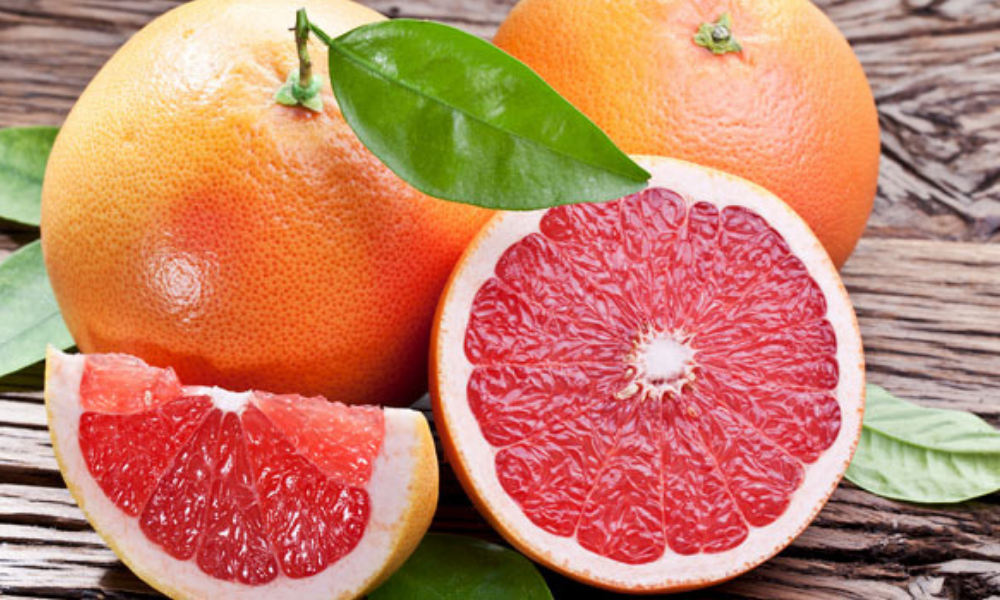 The United States is the major producer of grapefruit in the world and is also the biggest grapefruit consumer. Florida grows about 80 percent of the U.S. grapefruit crop, and half of the world's production in essentially two areas of the State, Central Florida and the Indian River. Texas, California, and Arizona as well as Florida, grow a number of red, white, and pink varieties.
Varieties of grapefruit are categorized by flesh color, white, pink, to red, and whether they are seeded or seedless. Marsh seedless is the most popular white grapefruit. Pink seedless is the most popular pink grapefruit and Ruby red, Henderson, Ray, and Rio Star are Texas red grapefruit varieties.
Grapefruit packs a powerful punch when it comes to nutrition. It has 110% of the recommended daily allowance of Vitamin C, 15% of vitamin A and contains 2 ½ times more fiber than a bagel. Live well. Eat Up.