Tuesday, November 17, 2020 / by Vinny Steo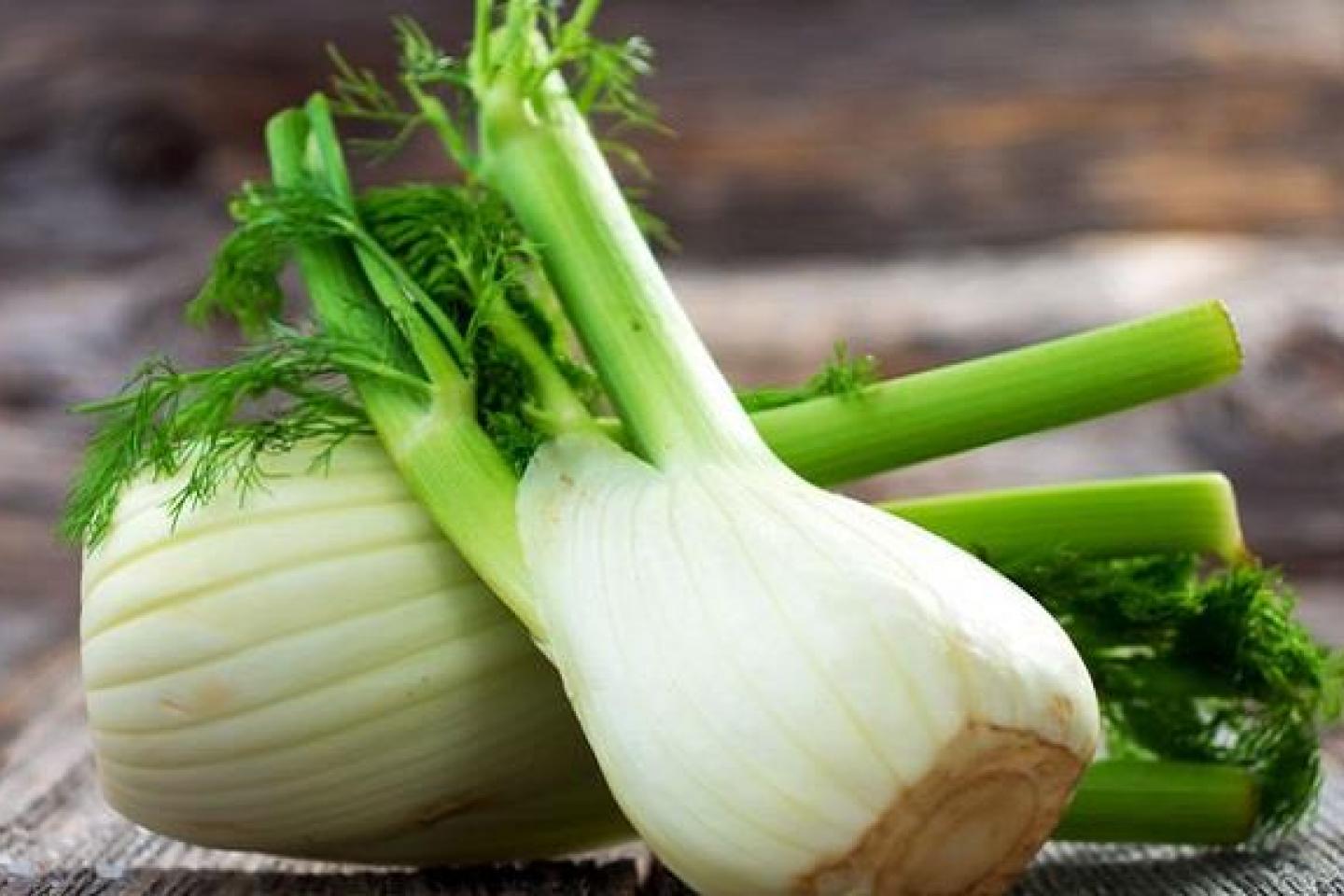 Fennel… is it an herb or a spice? There are two main types of this aromatic plant, both with pale green, celery-like stems and bright green feathery foliage.




Florence Fennel also called finocchio is cultivated throughout the Mediterranean and the United States. It has a broad bulbous base that's treated as a vegetable. This type of fennel is often mislabeled "sweet anise" causing those who don't like the flavor of licorice to avoid it.




Common Fennel is the variety from which the oval greenish-brown fennel seeds come from. Though common fennel is bulbless, its stems and greenery is used in the same manner as those of the Florence fennel.

Look for fennel from early fall through spring, with its peak season during the holidays. With the holiday season picking up steam, many of us will be in the kitchen preparing meals for out of town guests. Fennel makes a delightful base for crudités and salads, particularly with citrus and other fruits. It is also an excellent last minute flavor enhancer for sauces, stews, and soups.