Thursday, May 28, 2020 / by Paul Beaulieu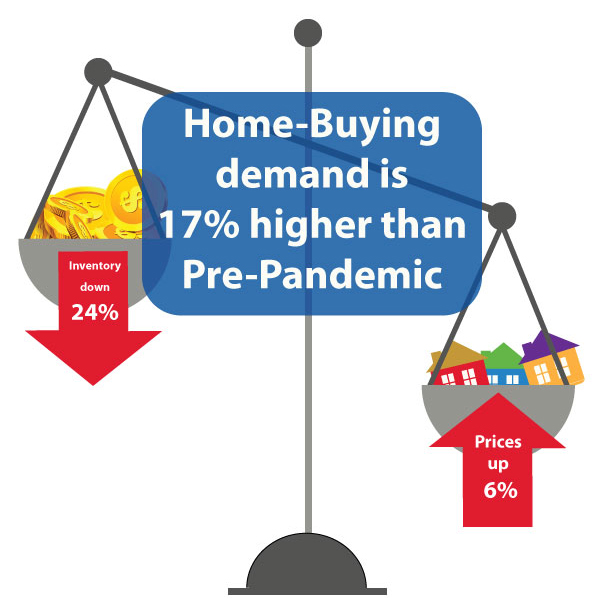 Home-buying demand is now 16.5% above pre-coronavirus levels on a seasonally adjusted basis, driven by record-low mortgage rates

Demand for homes is far outpacing housing inventory. 45% of homes were on the market less than two weeks for the first two weeks of May.

3D and virtual home tours are becoming increasingly more popular as tech native Millennials prefer the use of technology.
Home-Buying Demand Reaches New Peak


Demand is 17% higher than it was before the pandemic, on a seasonally adjusted basis. Mortgage rates have stimulated the housing market, with the average 30-year fixed-rate mortgage at record lows of 3%.