Thursday, September 10, 2020 / by Vinny Steo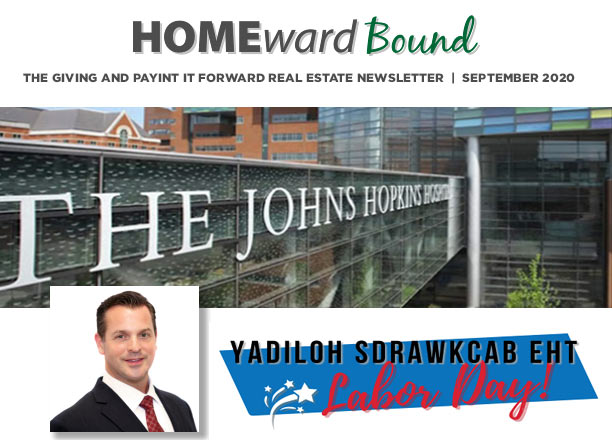 In case you are not sure of the title… it's Labor Day. The Backwards Holiday. Every year when it rolls around, I wonder why it is named Labor Day. Since it's a Holiday intended to be just that, a Holiday – I would think a better name may be Relax Day or Lazy Day or Off Day or Sleep-in Day, maybe even Do-Nothing Day, something other than Labor Day. After all, we know what Labor means. And many will likely be celebrating Labor Day by Laboring.
Labor Day came about because workers felt they were spending too many hours and days on the job.
In the 1830s, manufacturing workers were putting in 70-hour weeks on average. Sixty years later, in 1890, hours of work had dropped, although the average manufacturing worker still toiled in a factory 60 hours a week.
These long working hours caused many union organizers to focus on winning a shorter eight-hour workday. They also focused on getting workers more days off, such as the Labor Day holiday, and reducing the workweek to just six days.