Wednesday, June 23, 2021 / by Vinny Steo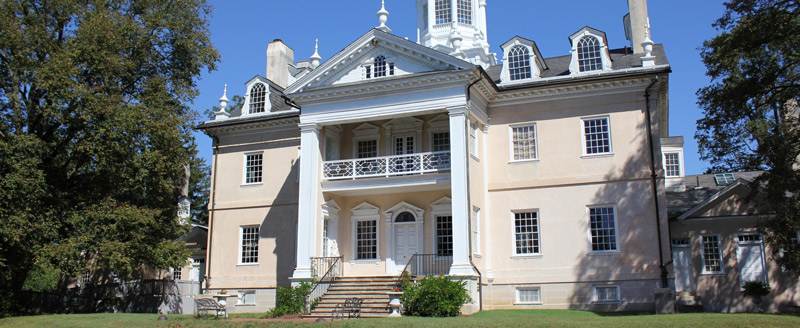 Cockeysville is a medium-sized town located in Maryland. It has a mixed workforce of white and blue-collar workers with almost half of the adults in Cockeysville holding a bachelor's or advanced degree. The housing costs in Cockeysville are among the most expensive in the nation and the per capita income in the town is roughly $39,560 (2018).
While this is middle-income relative to Maryland, it is wealthy relative to the rest of the U.S. Cockeysville is ethnically and socio-economically diverse. Public transportation is also heavily used in this area, which ultimately means reduced air pollution and congestion on the highways.
The history of Cockeysville revolves around the Cockey family who first settled in the region around 1725. Thomas Cockey came to the Limestone Valley at Taylor's Hall. Joshua Frederick Cockey also built one of the first homes in the area in 1798. He later built the first commercial structure — a hotel — in 1810. His son, Judge Joshua F. Cockey was a lifelong resident in the village, and he built the train station and accompanying commercial buildings.
Cockeysville surveyed the Civil War despite being exposed to some mild war activity, and after, Joshua F. Cockey founded the National Bank of Cockeysville.
Population:
21,492
Things to Do
Schools
Major Employers
Fun Facts
Cockeysville was named after the Cockey family who helped establish the town.
Stone Hall, a historic home in Cockeysville, was listed on the National Register for Historic Places in 1973.