Friday, April 24, 2020 / by Vinny Steo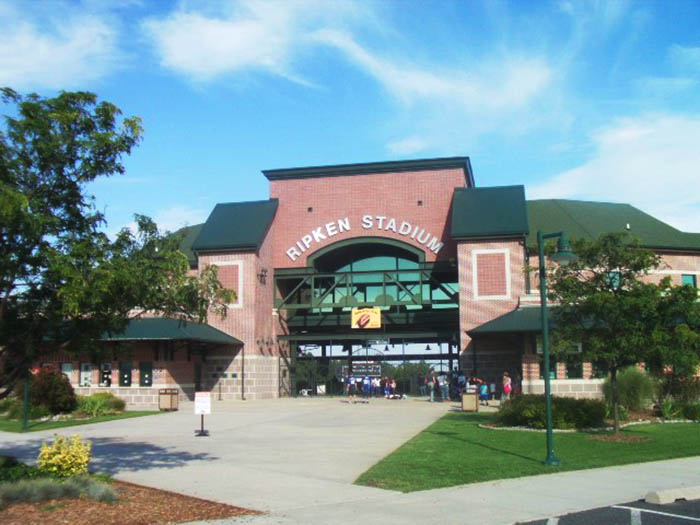 Aberdeen is the largest municipality in Harford County, located 26 miles northeast of Baltimore. It was settled in 1800 and was named for a city in Scotland. Often called the "Gateway to the Chesapeake Bay," Aberdeen is full of tight-knit neighborhoods, an abundance of green spaces, and a unique, laid-back way of living. The population of 14,959 people.
Harford County, Maryland has one of the best-ranked school districts in Maryland and the U.S. Harford County is also in the top 10 on Money Magazine's list of America's best places to live.
Aberdeen Proving Ground opened in 1917 and is the Army's oldest active proving ground. It currently acts as an Army research, training, and testing center.
The county is home to 4 wineries. The wineries include the Fiore Winery (
fiorewinery.com
) in Pylesville, the Harford Vineyard and Winery (
stores.harfordvineyard.com
) in Forest Hill, the Legends Vineyard (
legendsvineyardmd.com
) in Churchville and the Mount Felix Vineyard & Winery (
web.me.com
) in Havre de Grace.
Population:
14,959 (2010 Census)
Major Employers
:
Frito-Lay, Inc.
Saks Fifth Avenue
Home Depot
U.S. Army Aberdeen Proving Ground
Fun Facts:
Birthplace of Cal Ripken Jr., Baltimore Orioles 1983,1991 AL MVP, National Baseball Hall of Fame, 19 All-Star Game appearances, 2-time gold glove award