Tuesday, June 29, 2021 / by Vinny Steo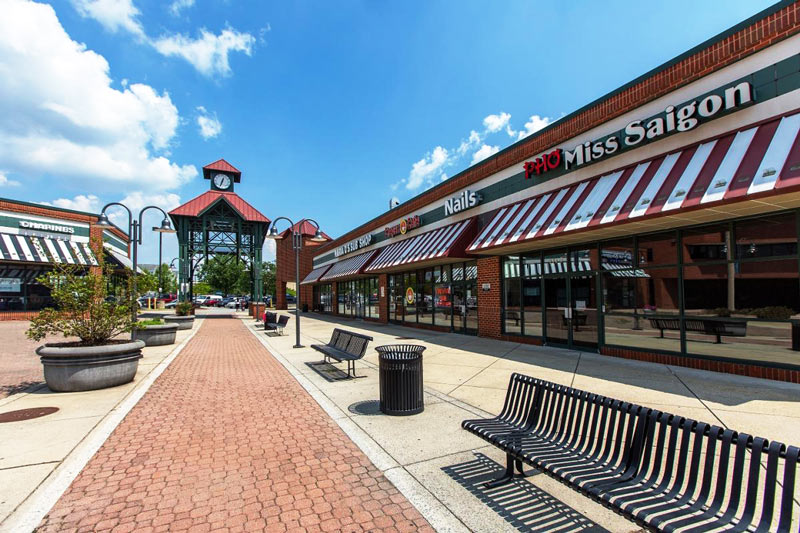 Glen Burnie is a medium-sized coastal town with a mixed workforce (both blue-collar and white-collar jobs). A lot of the residents in Glen Burnie work in sales jobs, administrative support, or management occupations. Glen Burnie has a lower-middle-income relative to Maryland but an upper-middle-income relative to the rest of the United States. It's also considered to be an extremely ethnically-diverse town.
This area is located on the water, which means the scenery is pleasant, and there are various waterfront activities. This is not only a benefit for the residents, but it also attracts a number of visitors throughout the year to Anne Arundel County.
Glen Burnie first started out as a property known as Glennsburne. In 1812, district attorney Elias Glenn established a county seat near Brooklyn Park. He named this property Glennsburne. The name was later changed to Glennsbourne Farm and later Glenburnie as it was passed down through his family. The name did not appear in two names until 1930 when the postmaster Louis J. DeAlba decided that two words were better than one. This gave the name its final "Glen Burnie" identity.
Things to Do
Population

: 71,991 (2020 Census)
Schools
Major Employers
Fun Facts
Glen Burnie got its name from the Glenn family of Baltimore. They named their property "Glennsburne."
Anne Arundel County has 520 miles of shoreline and most of its boundaries are defined by water (primarily the Chesapeake Bay to the east).