Wednesday, March 18, 2020 / by Vinny Steo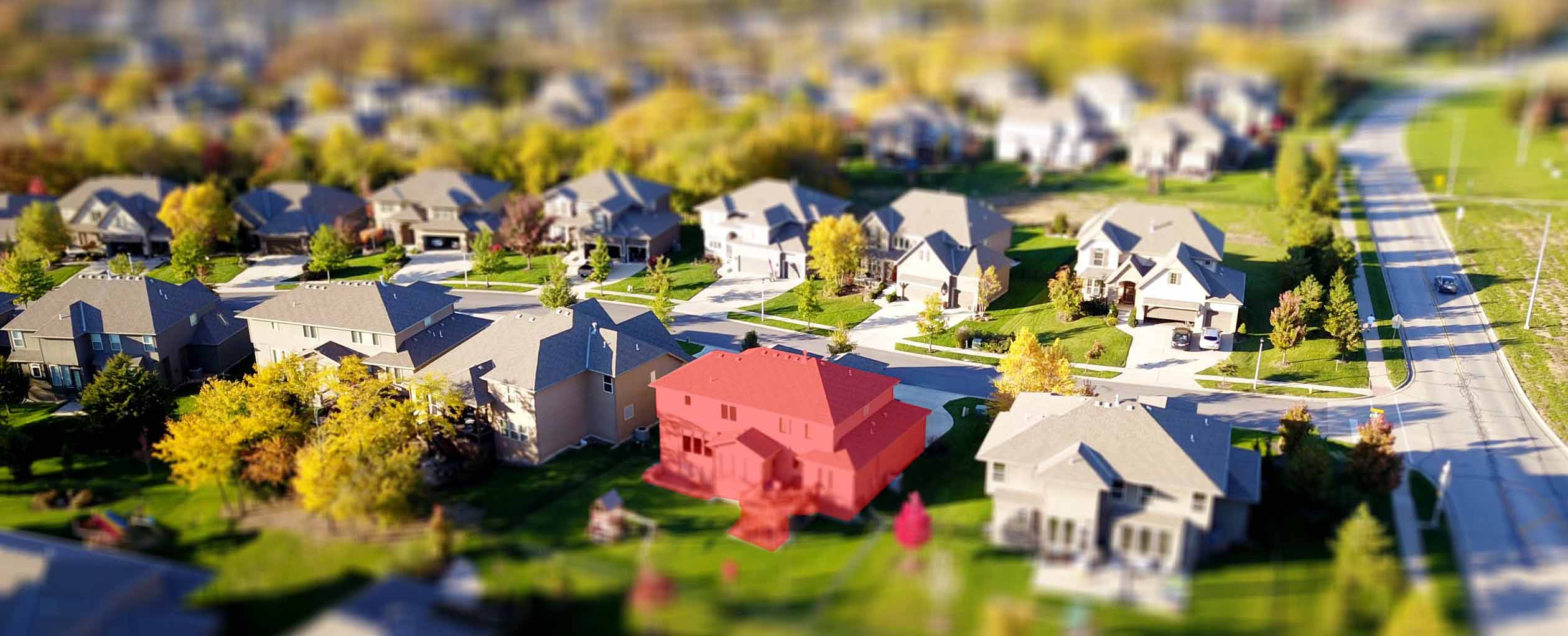 The rapid growth of COVID-19 ("Coronavirus") cases continues to create turbulence in the global economy and domestic financial markets. While nobody has a crystal ball, based on research and experience there are some fundamental facts about sellers' markets.
As you think about your home, while wondering how the coronavirus will affect the housing market, it's not healthy to obsess over negative outcomes. We can, however, learn from history and apply it today. Focus on what you can control. We have learned from historical data and our current sellers are they are not changing their strategy based solely on coronavirus fears. We are still seeing multiple offers and homes going under contract in days. Remember it's still a sellers' market because of lower housing inventories. We also haven't seen any change in behavior for our buyers.
Why might this be you ask? There are some key things to remember with real estate. The real estate purchase process takes about 4 to 6 months (including being under contract). Data that shows any impact won't show up for several months. If we look at historical events (e.g. after the 2008 market crash) will still saw a rise in home values for 12 months. Buyers will always weigh potential risks faster than sellers. For example, "I'm worried about overpaying", "I'm worried about the coronavirus." Seller will always have an opposite view, they look at future markets, (e.g. "the virus won't be that bad," "I'm not going to discount my house.") The result is a house could potentially sit on the market longer. For this reason, deals that do get done are from motivated buyers and sellers who don't feel the pain of 'having to sell."
So, if your wondering should I sell my house, past evidence suggests that real estate market conditions will stay virtually unchanged in the immediate future. Mortgage rates are still at record lows. Spring is typically a busy season for real estate transactions and again there are not simply enough homes on the market to meet the demand of buyers. Lower mortgage rates are a more important factor to buyers than what's happing in the stock market or with the coronavirus. Only you can put yourself in the driver's seat. Stay in control of how and when your home will sell at your price, within your timeframe without sacrificing your family's safety and accomplishing your goals.